Live tests of autonomous vehicles in a busy container terminal
Terberg Group's proof-of-concept autonomous terminal tractor, equipped with EasyMile's driverless technology, was put to the test at a busy container terminal in the Netherlands.
The trial in May 2022, at the Lineage Logistics terminal in Vlissingen, saw the fully automated electric vehicle operating alongside other trucks, vehicles and pedestrians. The main advantages to deploying autonomous tractors in a busy port terminal are increased efficiency, reduced risk of people working in a hazardous environment and overcoming driver shortages.
EasyMile's technology was fully integrated into the port's Terminal Operating System (TOS), which is used to dispatch vehicles and equipment. This meant autonomous vehicles could be sent to where containers were loaded or offloaded by cranes and transport containers across the site. 
With the route mapped into the software, and communications set up between the terminal systems and vehicle, the tractor successfully carried out basic manoeuvres in a mixed-traffic terminal environment.
Following completion of the successful test, further deployment of autonomous tractors has now been approved. And the tractor has since returned to Vlissingen for further practical tests since the first stage.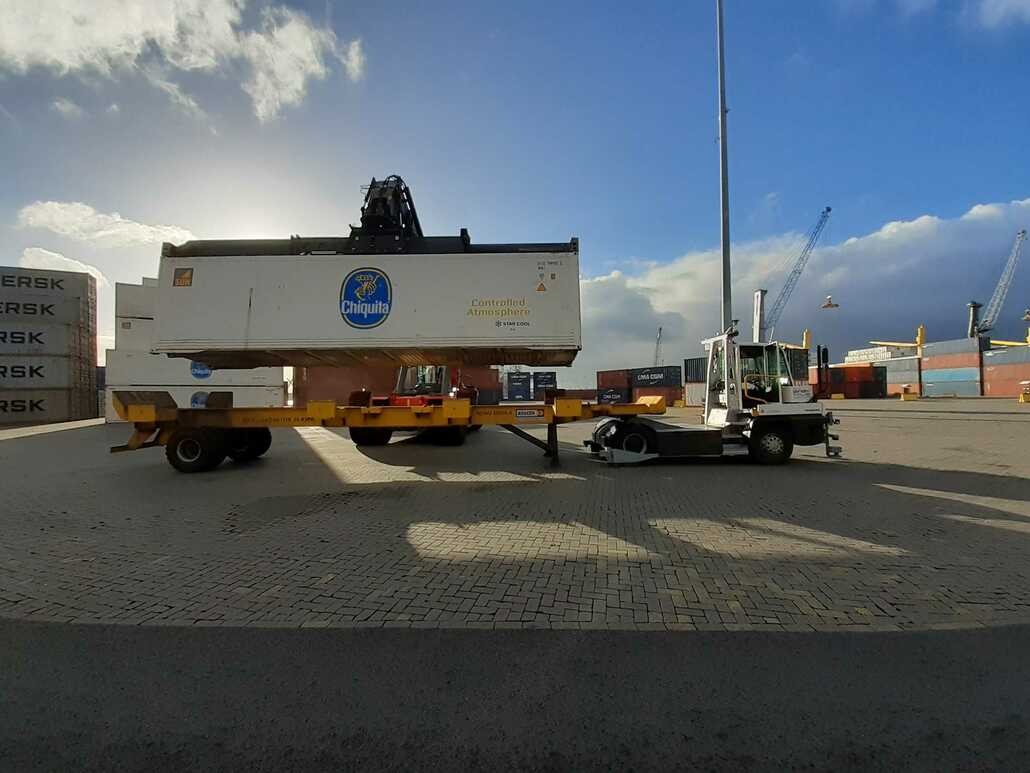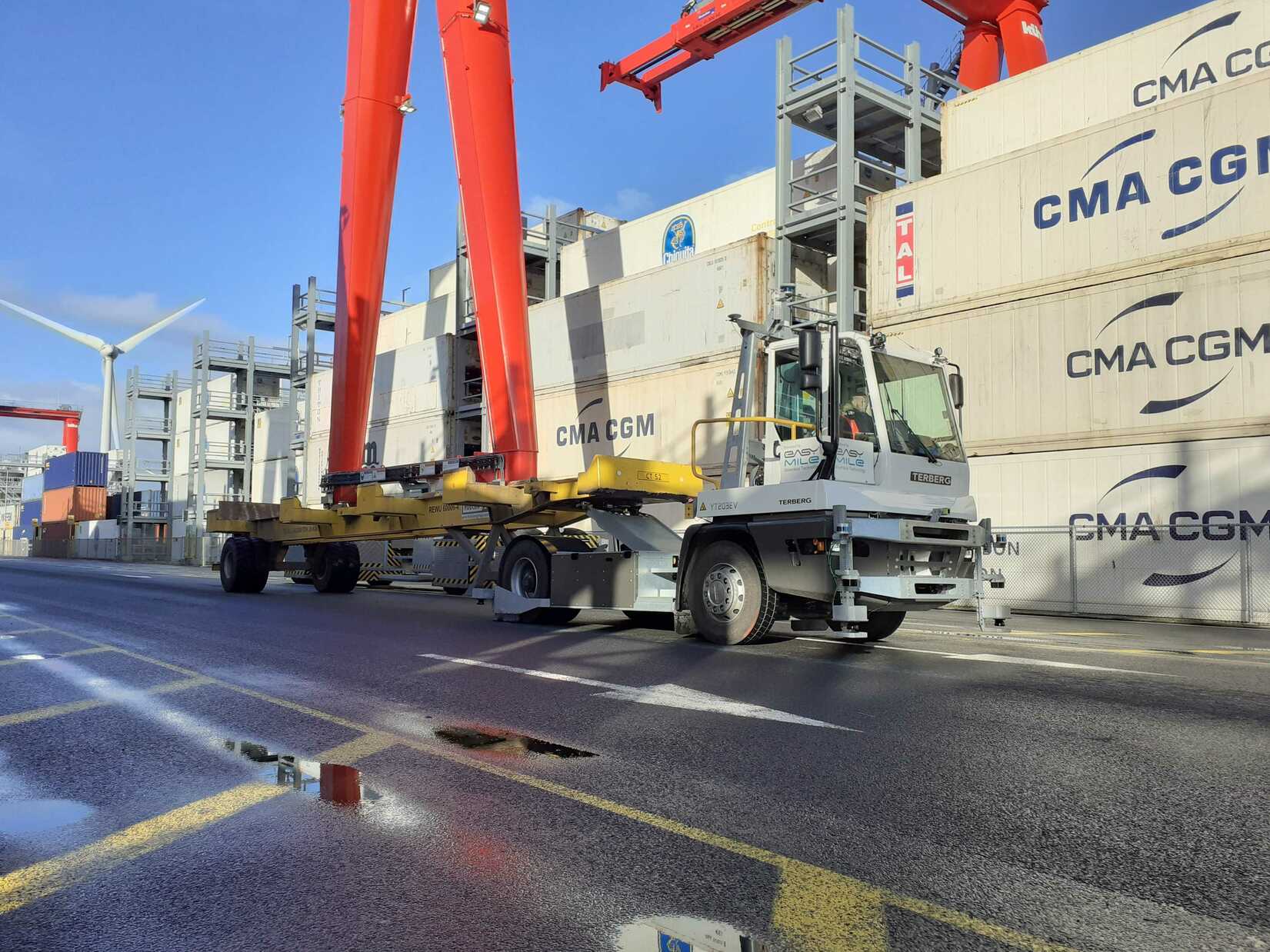 Part of the 'Living Lab' autonomous transport project
The test is part of Living Lab Autonomous Transport Zeeland. This is a partnership between logistics companies, technology providers, road authorities and knowledge institutions to trial autonomous vehicles in logistics operations and on public roads.
Supported by the European Fund for Regional Development, the Dutch government, and the Province of Zeeland, the Living Lab project focuses on the wide range of innovations needed to ensure safety and cost effectiveness. These included operating at higher speeds, interacting with other logistics systems, faster data connections, recognizing a wide variety of traffic situations, and remote management.
 
The innovation system uses an open platform, meaning other technology companies will also have the opportunity to conduct experiments in the near future. Technology providers that supply components such as Wi-Fi, 5G, radar and artificial intelligence can also participate.