Autonomous vehicle solutions ready today and prepared for tomorrow
EasyMile is paving the road ahead with real-world deployments of fully driverless technology for public and commercial use. Our EZ10 passenger shuttles are leading the transport revolution, with deployments in hundreds of locations around the world. TractEasy autonomous tow tractors are optimizing supply-chains, bringing flows both indoors and outdoors 24 hours a day, 7 days a week. With more solutions for driverless buses, trams, and trucks available, we are shaping the future, today.
INDUSTRY-LEADING SOLUTIONS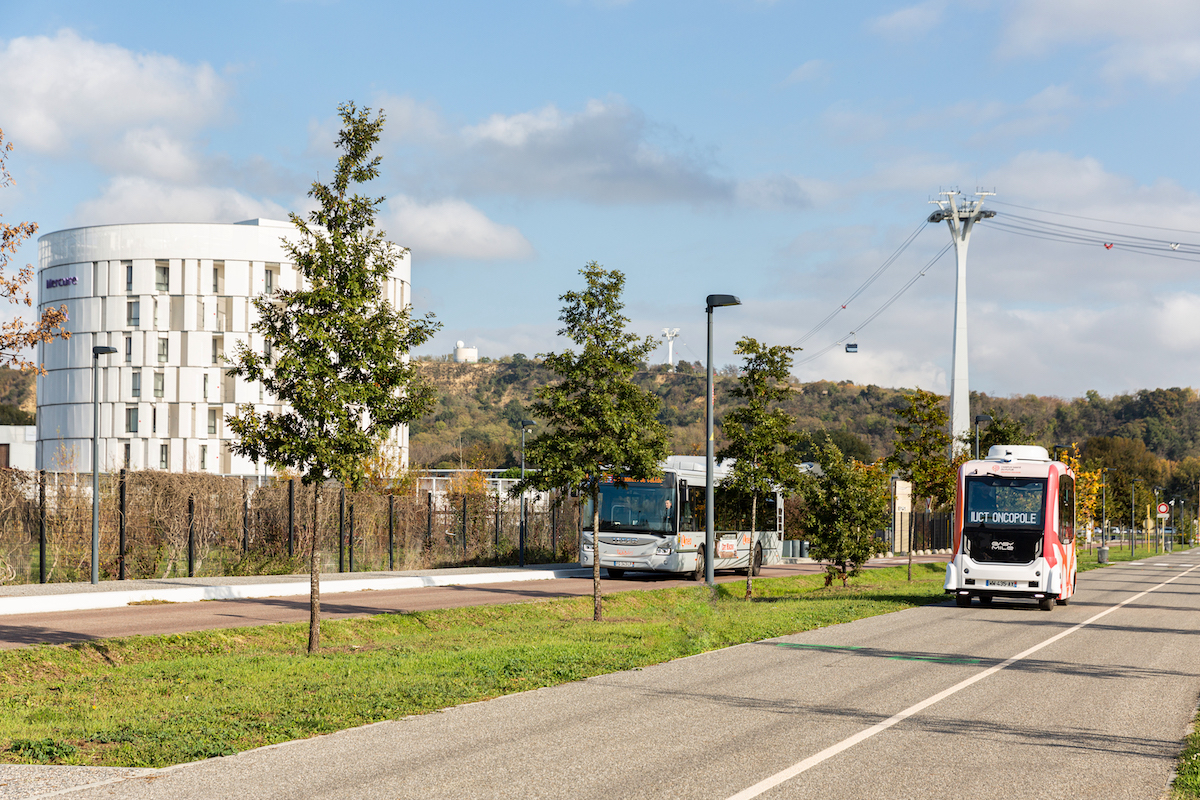 EZ10 passenger shuttle
The EZ10 driverless electric passenger shuttle offers intelligent shared transport for communities or private sites. It connects hubs and provides flexible mobility with a fleet option.
EZ10 passenger shuttle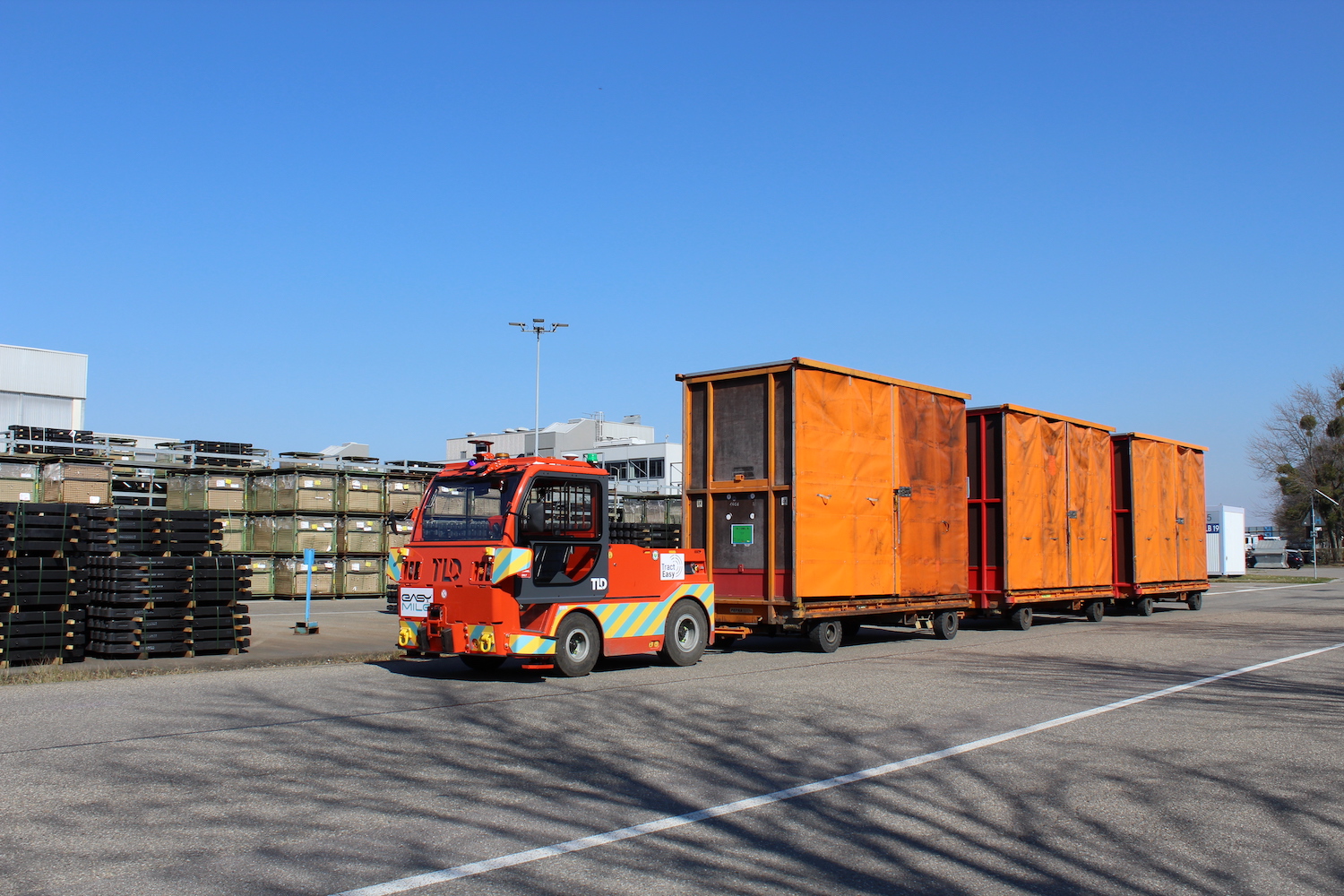 TractEasy
TractEasy is a driverless material handling solution that optimizes cross indoor-outdoor intralogistics processes in factories, logistics centers, and airports.
TractEasy tow tractor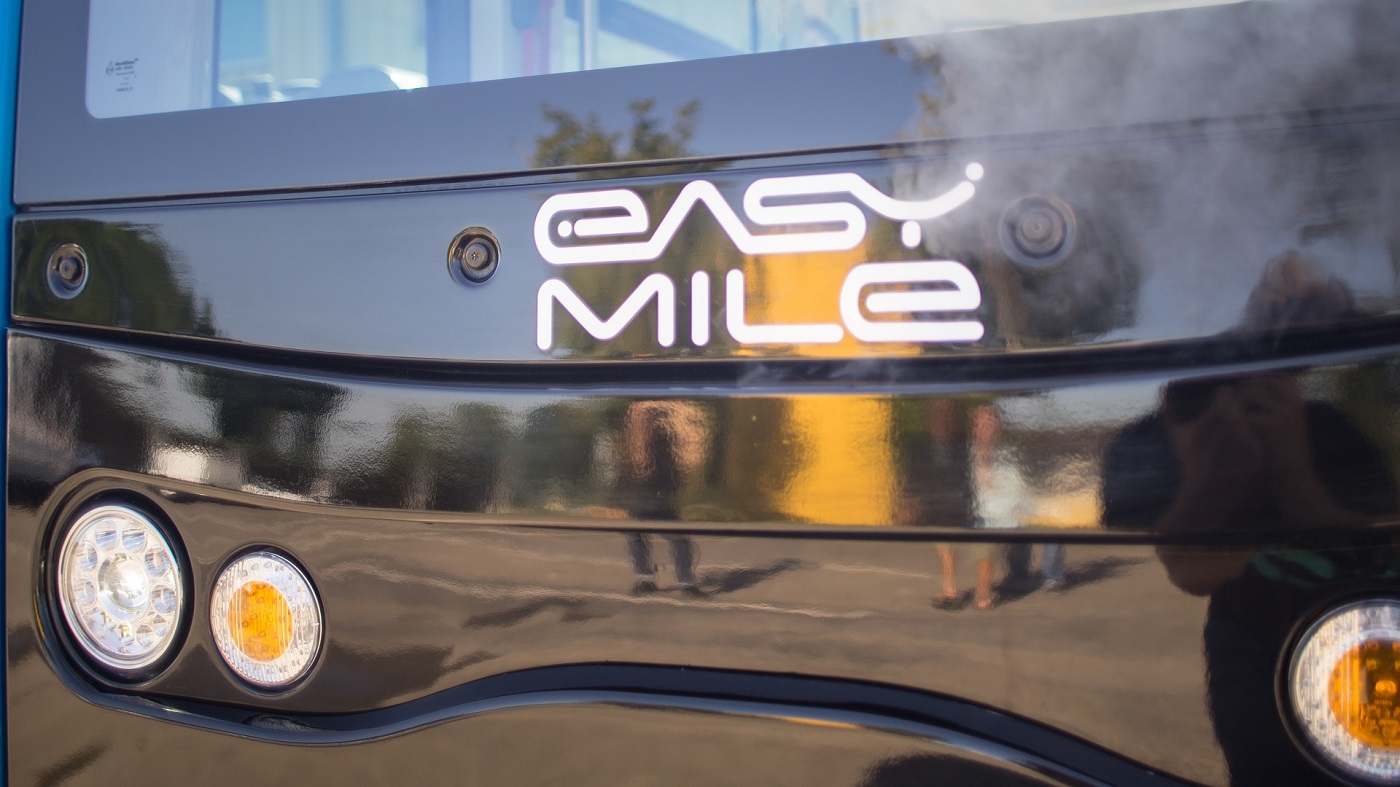 More
Discover partnership possibilities for autonomous solutions that become a reality with EasyMile's dedicated team. We are using our mature driverless vehicle technology to address real business needs.
Bus, tram, truck and more