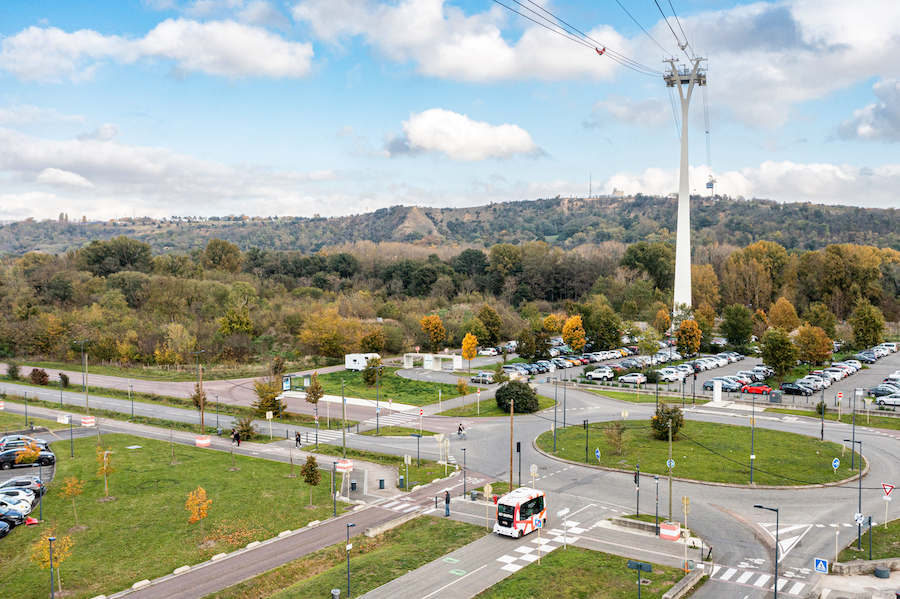 EasyMile brings driverless vehicle solutions for people and goods to life with leading technology, providing a real service.
EZTow autonomous tow tractor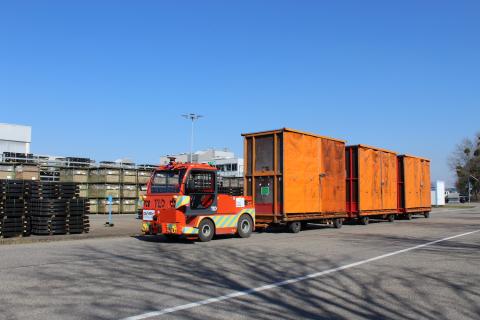 EZTow autonomous tow tractor
A driverless material handling solution for industrial sites, logistic centers, airports, and other smart industries ready to enter a new era.
EZTug autonomous yard truck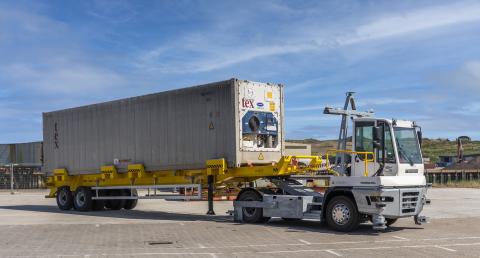 EZTug Autonomous Yard Truck
The first autonomous yard truck for port facilities to efficiently transport heavy loads, independently in mixed-traffic.
EZ10 passenger
shuttle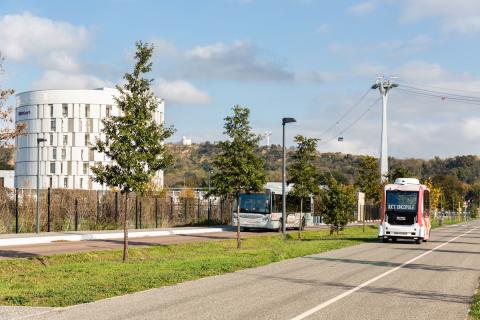 The most-deployed driverless shuttle in the world, EZ10 is fully customizable for a range of uses, available in a fleet, and comes with end-to-end service.
Success Stories
EasyMile's award-winning technology is delivering the promise of autonomous vehicles around the world
Highlights
Sectors
EasyMile's driverless vehicle solutions come with end-to-end service
Autonomous solutions with EasyMile are a seamless experience from site-analysis and customization, to training and ongoing support.

About us
EasyMile's industry-leading technology is at the core of an evolving range of autonomous vehicles. We are driven by innovation, technical expertize and collaboration.
We make autonomous driving a reality with our team of experts and one of the best technologies in the world.
EZ Expert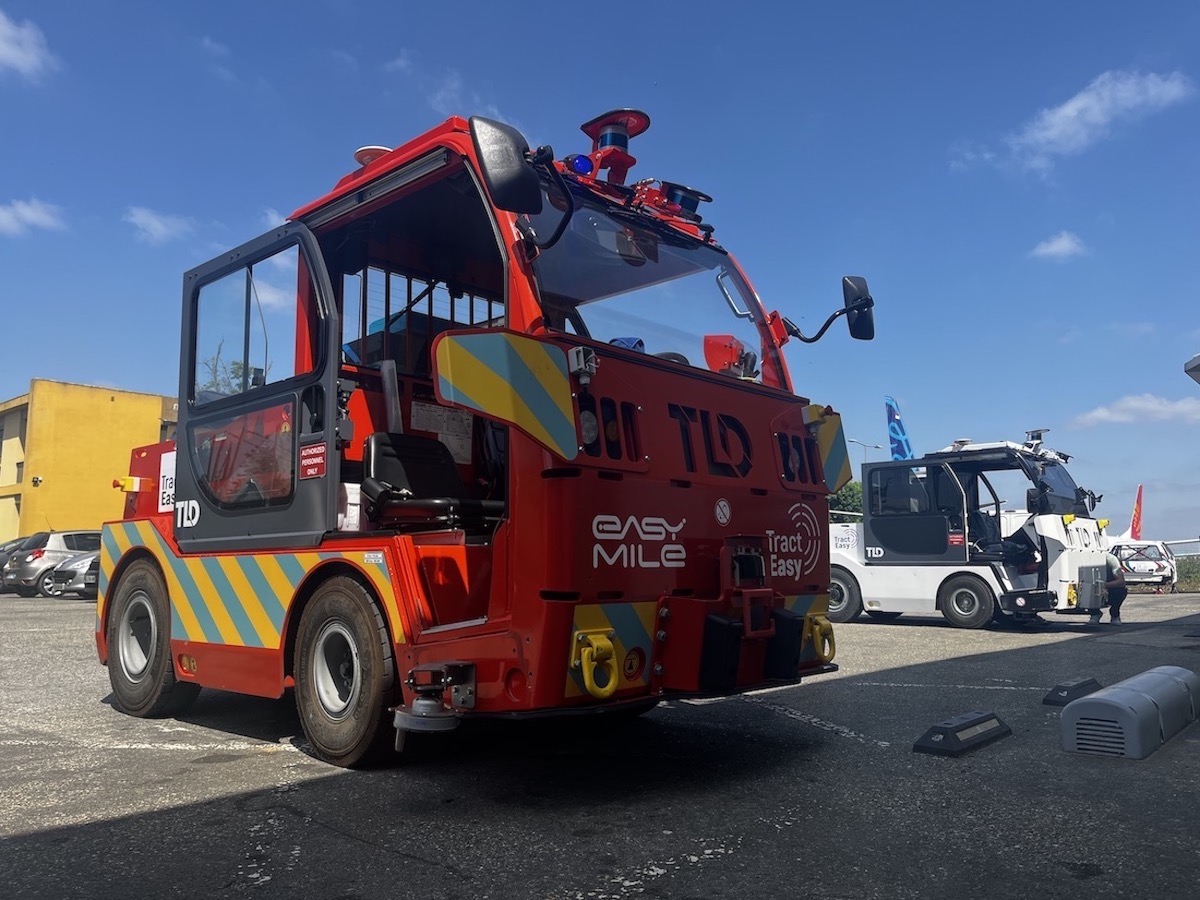 There Is Money To Be Made In Driverless Logistics
In this article, we take a closer look at self-driving trucks and ask: Why is logistics an area with such potential for driverless technology? What's behind the EU's AWARD consortium? How might using AVs in logistics change our day-to-day lives?
EasyMile
In collaboration with
Investors who are also technical partners
This unprecedented combination not only provides EasyMile with solid funding but also a powerful technology roadmap.