Services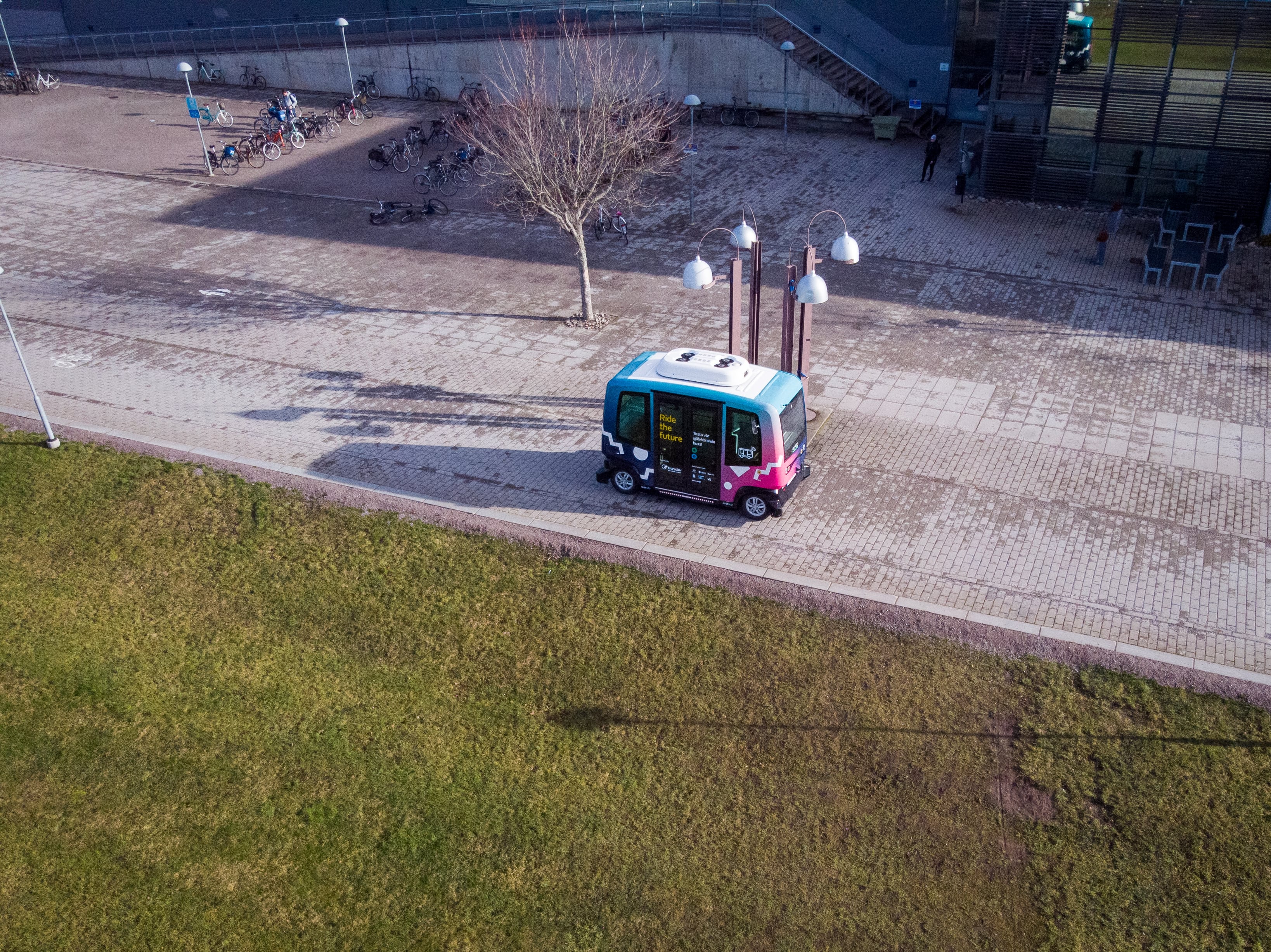 Analysis
As part of its technology solution offer, EasyMile provides a range of services including state-of-the-art project analysis and evaluation.
Analysis & Evaluation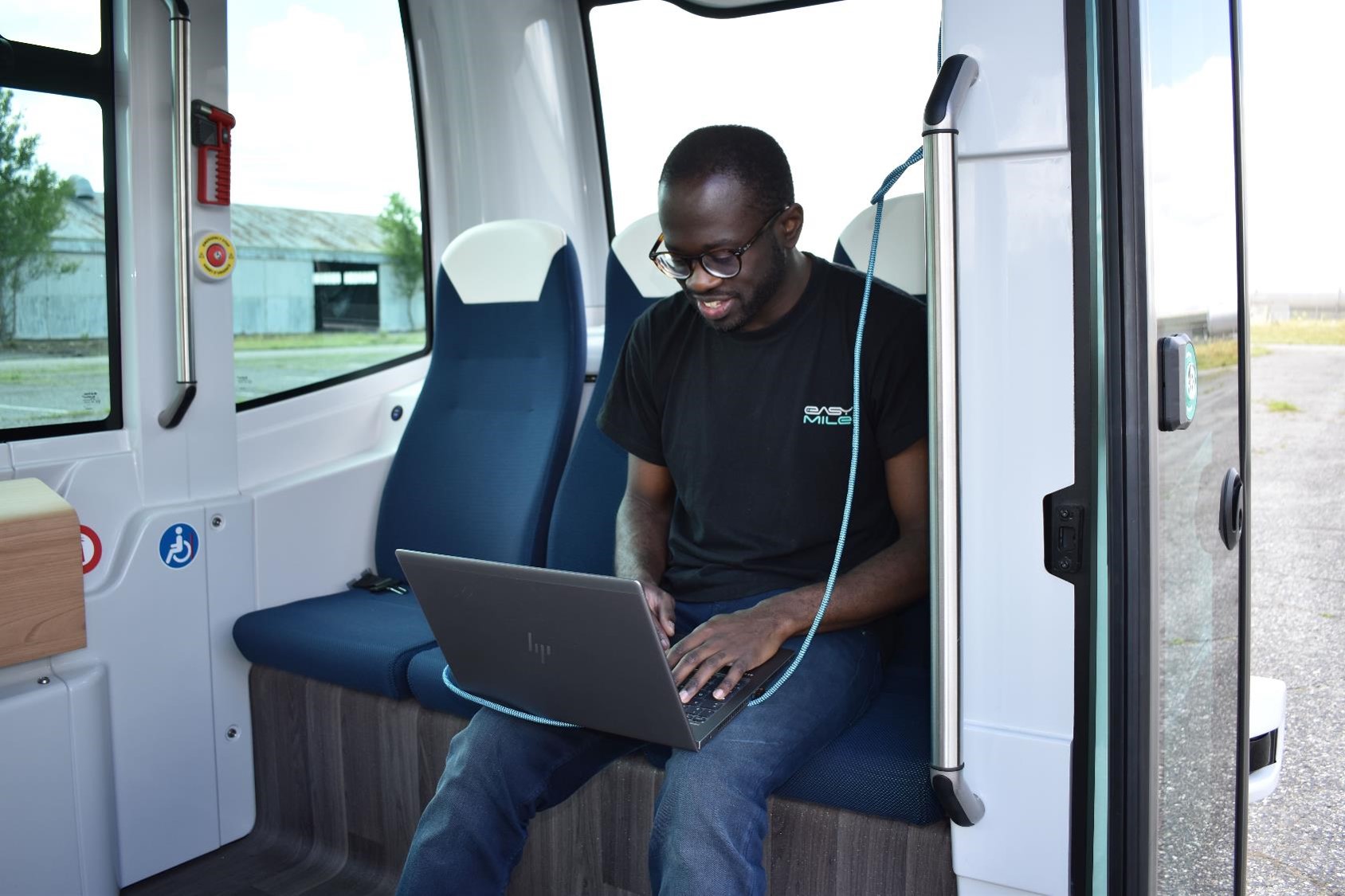 Deployment
The core of EasyMile's deployment process is safety. We work very closely with each stakeholder throughout preparation, set up, and at the beginning of operations.
Deployment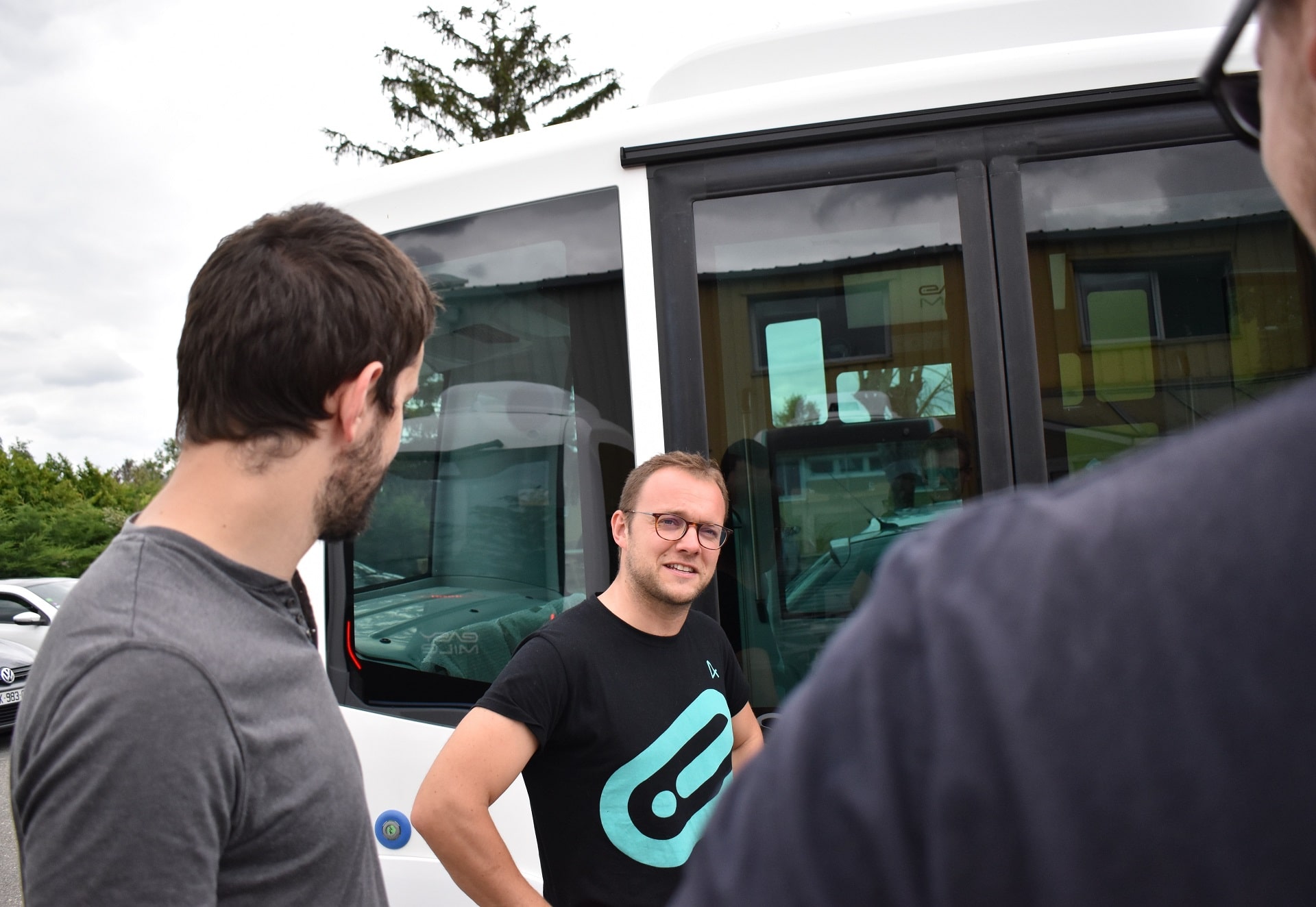 Training
EasyMile trains you to expertly operate, supervise, deploy, and maintain your autonomous vehicle fleet. We also provide 'Train the Trainer' and other support options.
Training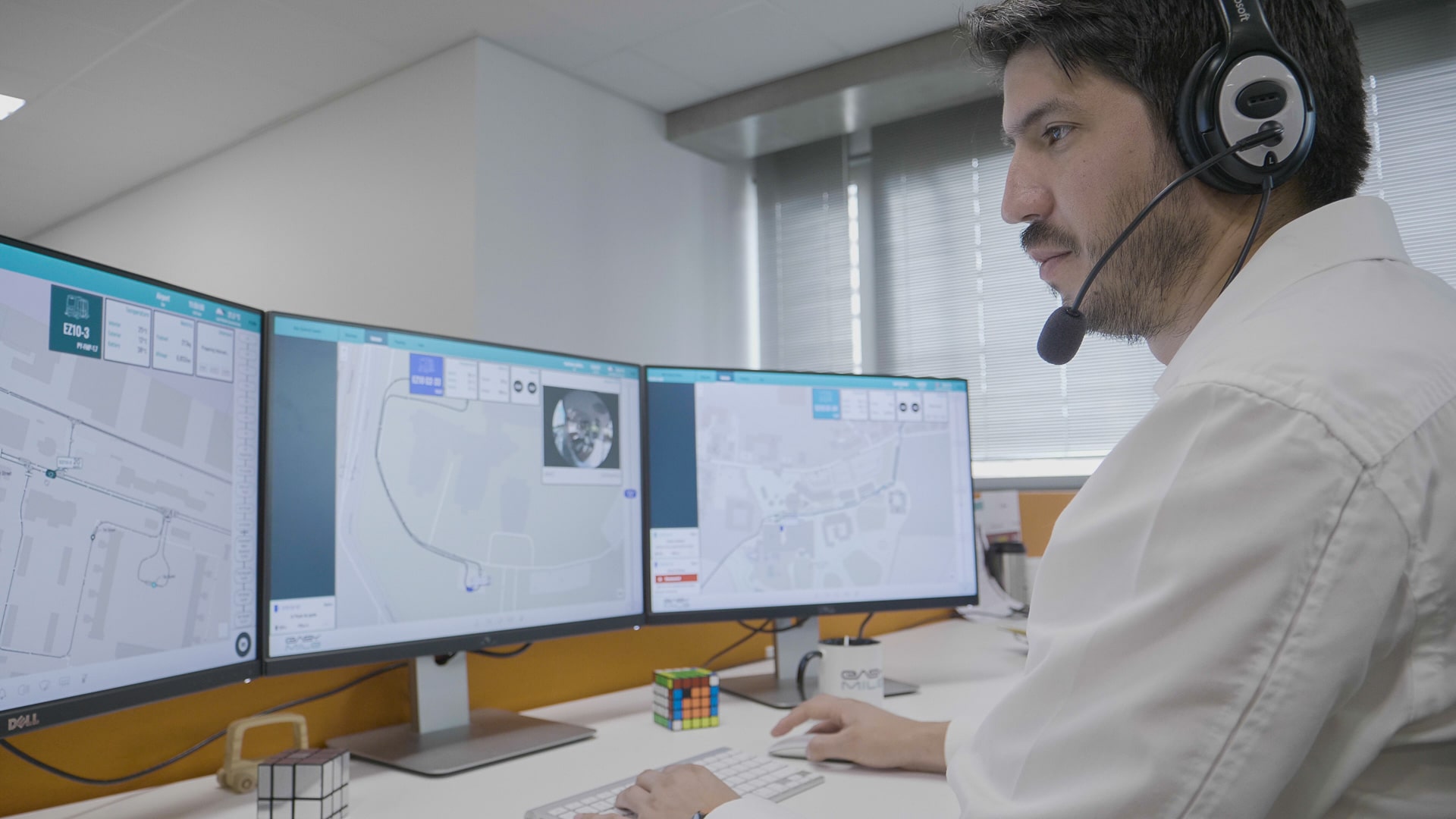 Support
EasyMile offers a dedicated global team of service experts, providing 24-hour support. Each autonomous vehicle also comes with a comprehensive and specific maintenance plan, with quality training provided as required.
Support & Maintenance