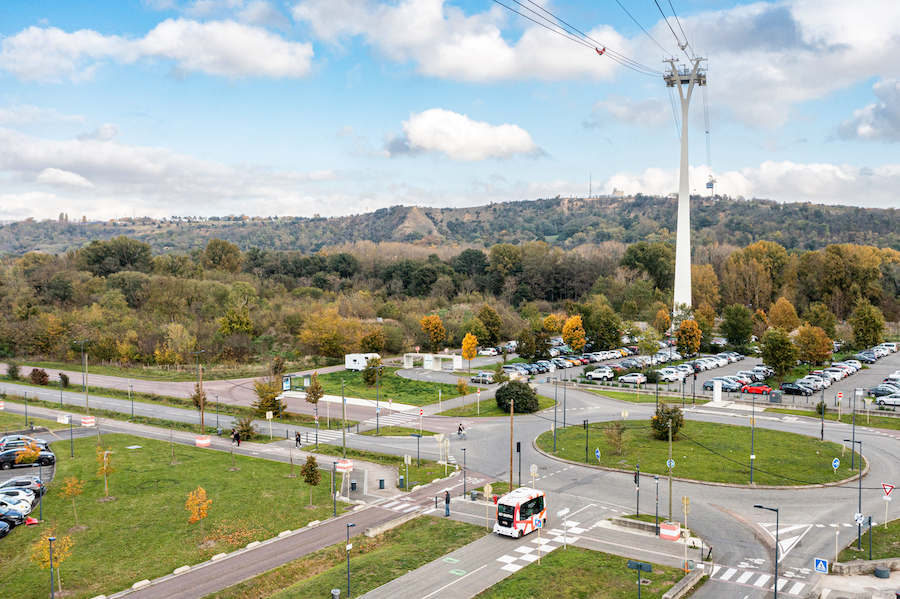 EasyMile brings driverless vehicle solutions for people and goods to life with leading technology, providing a real service.
EZ10 passenger
shuttle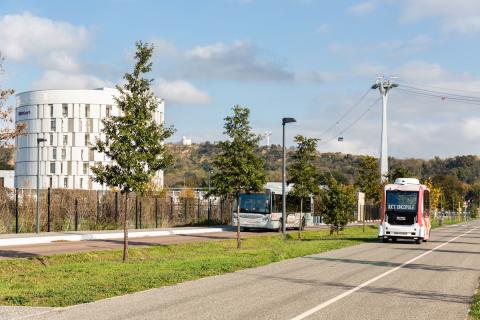 The most-deployed driverless shuttle in the world, EZ10 is fully customizable for a range of uses, available in a fleet, and comes with end-to-end service.
TractEasy autonomous tow tractor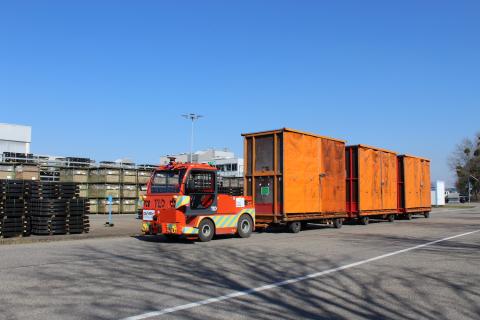 TractEasy autonomous tow tractor
A driverless material handling solution for industrial sites, logistic centers, airports, and other smart industries ready to enter a new era.
Customized vehicle solutions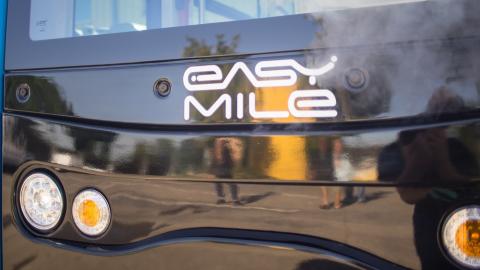 Leading the way for specialized application
Discover partnership possibilities and new autonomous solutions that become a reality with EasyMile's dedicated team. 
Success Stories
EasyMile's award-winning technology is delivering the promise of autonomous vehicles around the world
Highlights
Sectors
EasyMile's driverless vehicle solutions come with end-to-end service
Autonomous solutions with EasyMile are a seamless experience from site-analysis and customization, to training and ongoing support.

About us
EasyMile's industry-leading technology is at the core of an evolving range of autonomous vehicles. We are driven by innovation, technical expertize and collaboration.
We make autonomous driving a reality with our team of experts and one of the best technologies in the world.
EZ Expert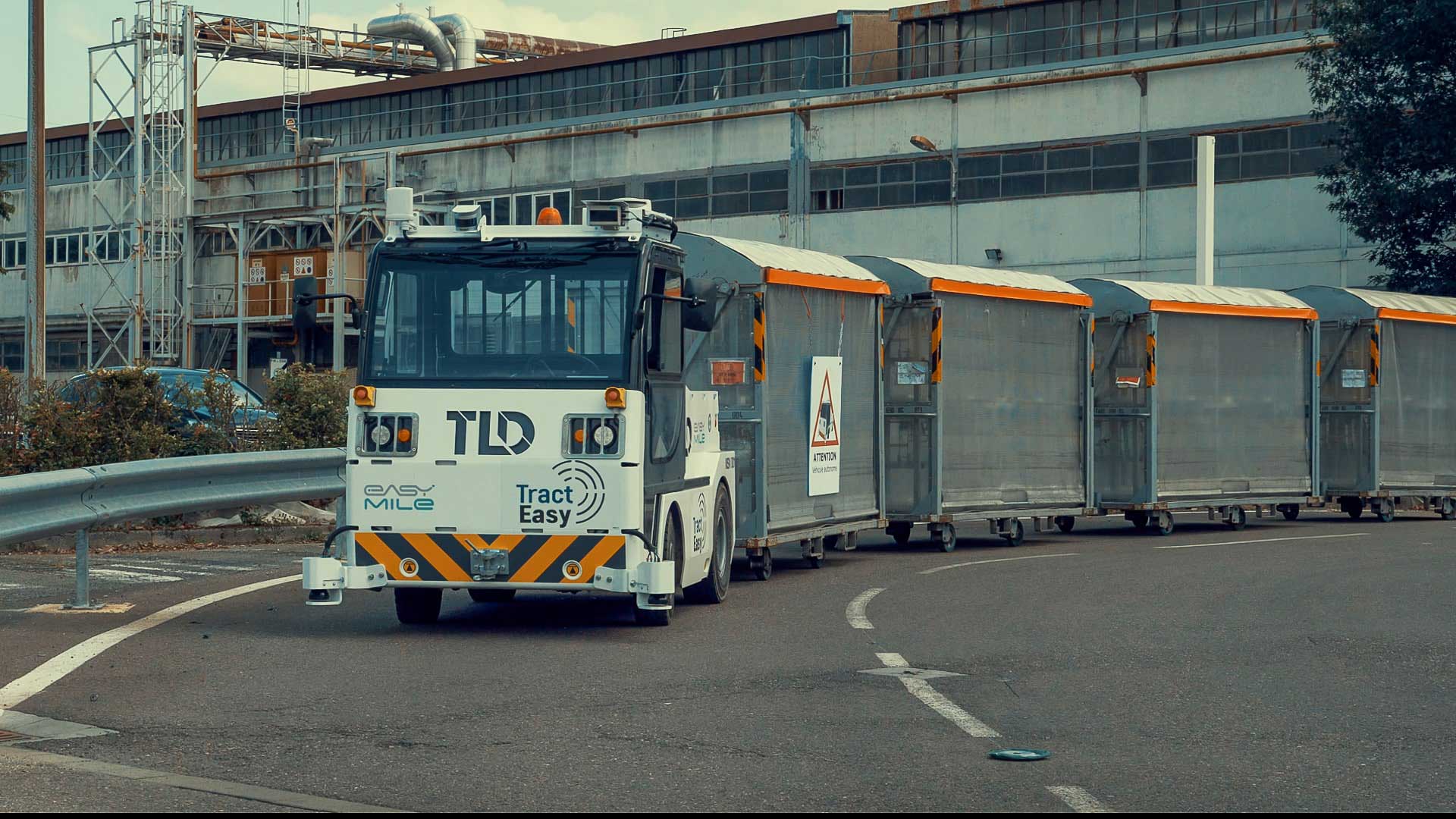 Supply Chains after Covid-19: How Autonomous Solutions are Changing the Game
Early measures by the material handling industry to curb the coronavirus pandemic saw border and plant closures all over the world.
EasyMile
Twitter News
---

1 Retweets - 2 Likes

---

0 Retweets - 4 Likes

---

0 Retweets - 3 Likes

---

1 Retweets - 2 Likes
In collaboration with
Investors who are also technical partners
This unprecedented combination not only provides EasyMile with solid funding but also a powerful technology roadmap.