Latvia shows readiness for shared autonomous transport with nearly 6,000 riders getting on board
October 12th 2020, Toulouse & Jelgavā
EZ10
EasyMile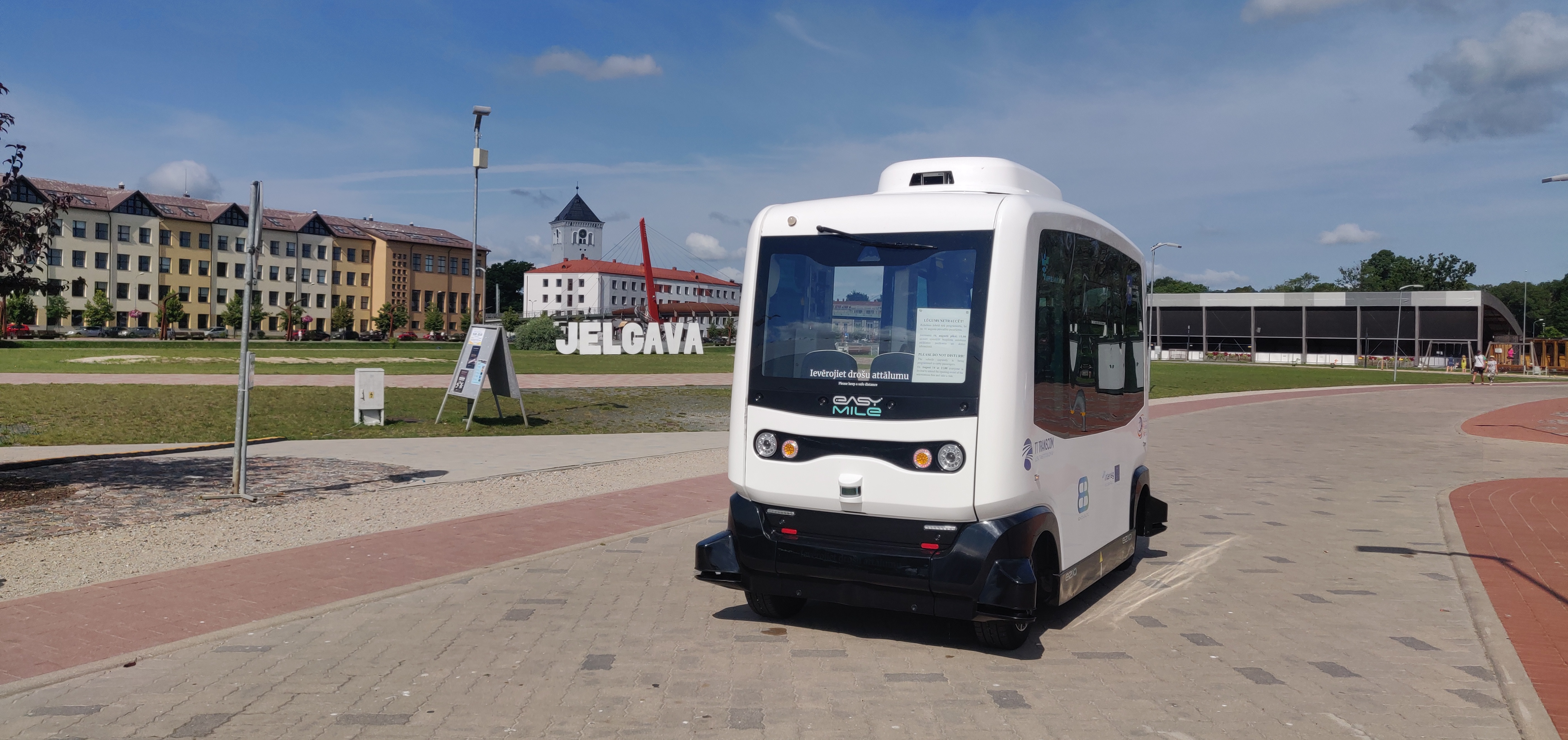 Toulouse, France and Jelgavā, Latvia, 12 October 2020 - In a push for autonomous solutions in Latvia the Baltic state's first driverless shuttle project has been a resounding success.
More than 5500 people were transported by an EZ10 Gen2-064 during 24 days of operation (3817 passengers in Jelgava and 1877 in Aizkraukle exactly). 
The pilots were run by Applied Autonomy and commissioned by Zemgale planning region as part of the Sohjoa Baltic framework. Both received great media attention (see for example here) and were very popular with the local population. Each pilot ran for two weeks. The Jelgava pilot took place on Pasta Island, a recreational area used for various public events, while the track in Aizkraukle connected the local museum with a nearby parking lot.
 
"There is a lot of work to be done in Latvia, first of all, in the field of legislation, neither the society nor the infrastructure is ready for such things," said project manager Raitis Madžulis.
 
The Baltic state's government and startups have been revising legislation and planning test tracks to give Latvia the edge in self-driving vehicle research.
 
Is this the beginning of autonomous vehicles in Latvia?
 
https://www.youtube.com/watch?v=tdWGdmu3tUI